At Leomax, our aim is to provide for our clients' all round photography needs.
To look for the latest photo imaging accessories to assist photographers of all levels be it professionals or hobbyist.
We currently import and distribute a wide range of photography gear at competitive prices without compromising on quality and service .
In line with our continuous growth and expansion plans, we are constantly on the lookout for and are always interested in, information on quality products that would fit in or complement our
range of gears.
For everyone who takes photographs creatively and with passion, B+W photo filters offer excellent image quality and open up additional creative opportunities – both analog and digital – and protect your lenses. The optical filters are screwed on the front of the lens and can be used with virtually all camera systems. Discover the right filter for your needs in our product range.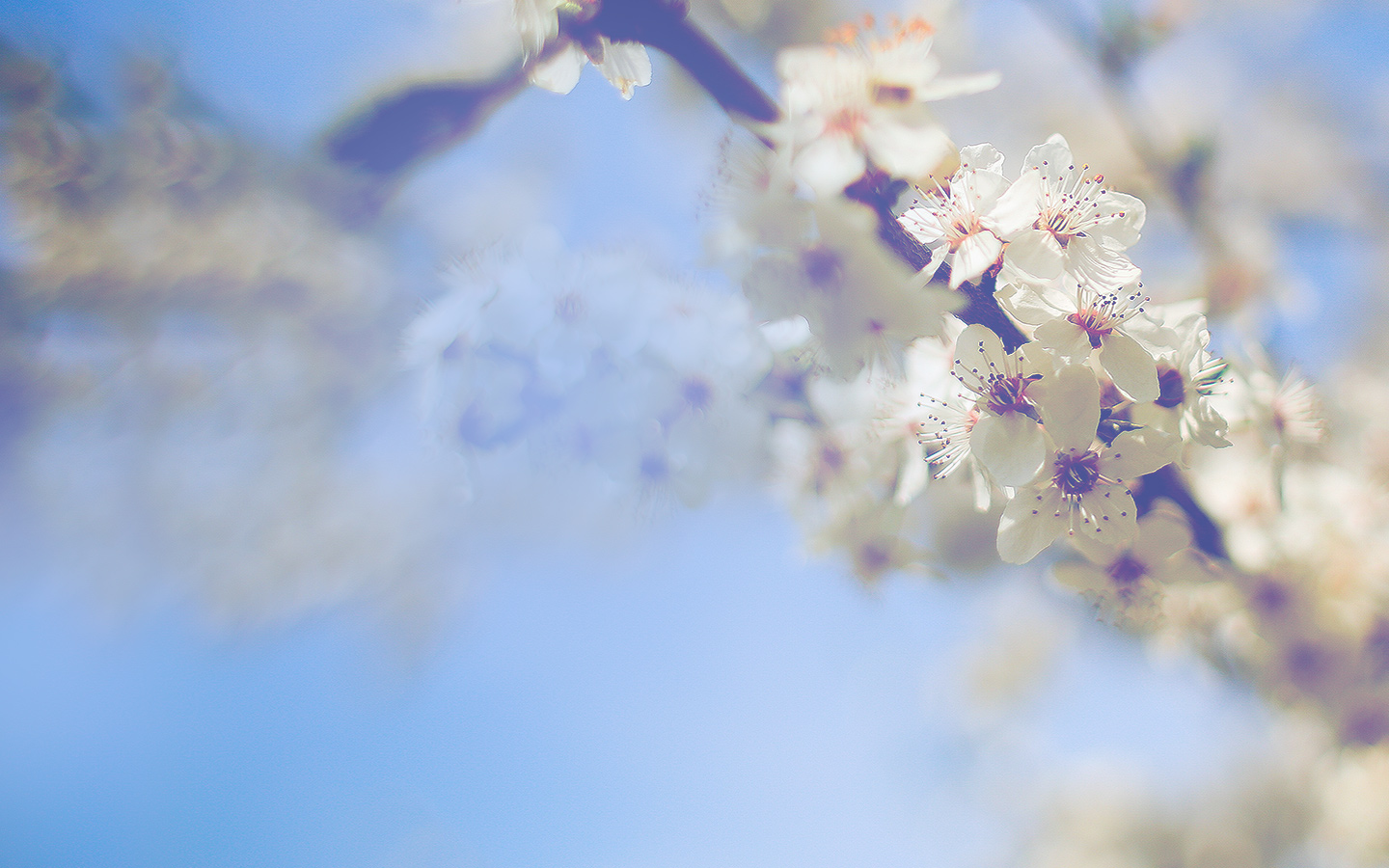 DAISEE, established since 2009, has never ceased to innovate in our research and development of new products, to assist photographers all over the world in capturing the beauty and vibrancy of nature.
We believe a great filter can improve and enhance each photographers captured images, and ultimately inspiring photographers to capture even more amazing scenery.
Our aim is to continuously create cutting edge products that assists every photographer in achieving their vision.
SIRUI Photographic Equipment Industry Co., Ltd, founded in 2001, has quickly become one of the leading manufacturers of photographic equipment.
Located in Zhongshan, in the southern part of the Pearl River Delta, they specialize in the manufacture of professional tripods, monopods, ball heads and related accessories.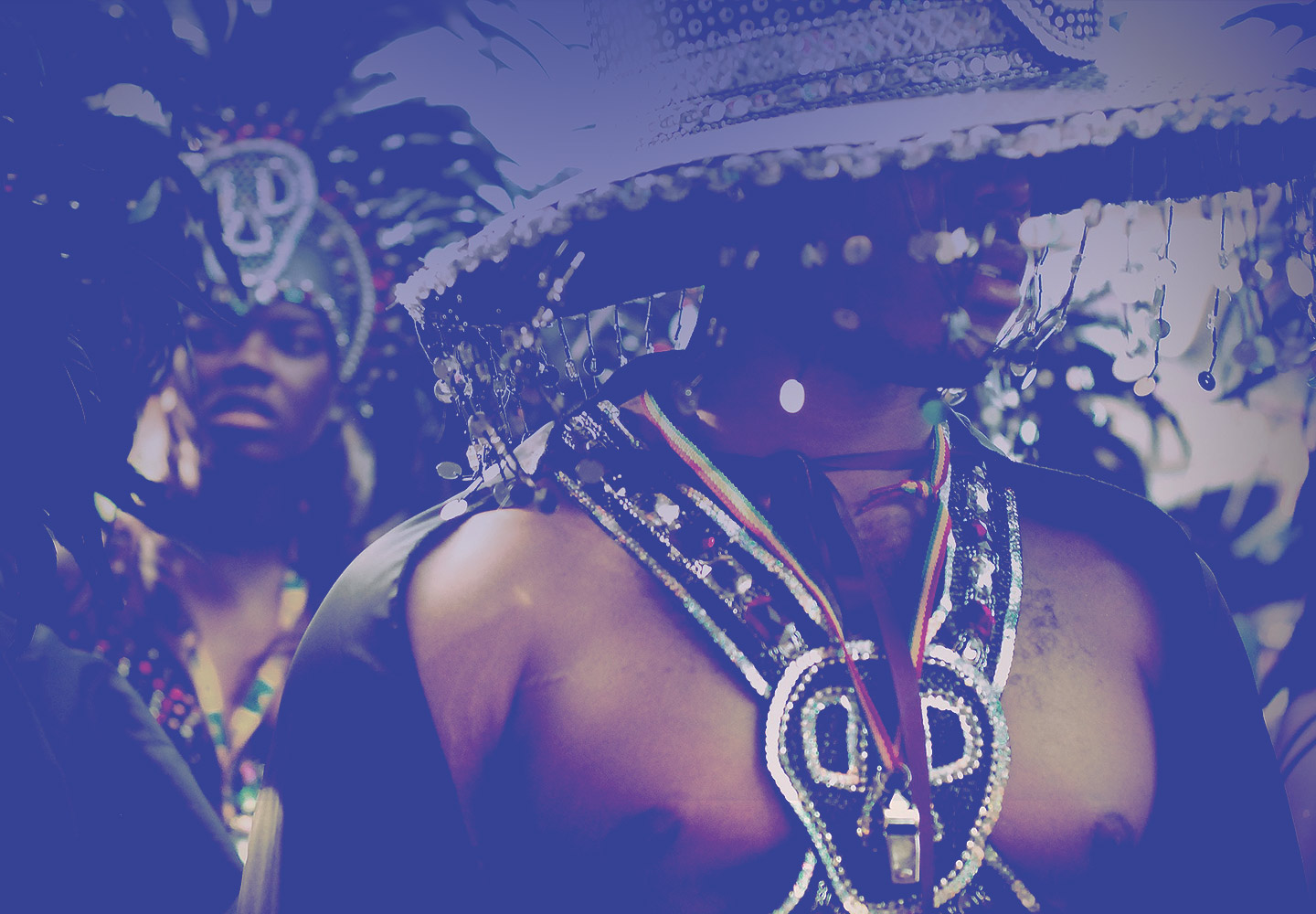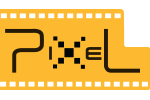 The products mainly use for DSLR camera and those brands are Canon, Nikon, Sony, Olympus, Panasonic, and other well-known brands. Our product type is camera shutter switch, flash trigger, speedlight, wireless image transmission, battery grip and other professional accessories. We stick to the principle of working with customers for mutual benefit and common development  with the best quality products, good service and technical support.
Digi-Cabi uses "Cold Chip" technology – A well proven long life, reliable, low consumption technology for medium range of Humidity that is used for pharmaceutical, electronics etc.
It is economical, reliable and workable. The Cold Chip colds a metal surface to cause condensation of air moisture from gaseous state to liquid state. The water collected will be evaporated through the vent and renders the enclosed environment dry.
From rough casting to final assembly, every manufacturing step of VITACON lens confirms to strict quality control:
Quality optical glass with 1/4 wavelength coating can pass almost every ray and realize precise focusing on conventional film and CCD-sensor. Our special coating on lens surface reduces image halos and enhances contrast. And precise edge grinding procudure reaches exact centering within 1 min of arc. Futher the GT7/SOCOINK No.3 is applied for VITACON lenses to assure even and film inking.
All of these contributions enable you to capture your best images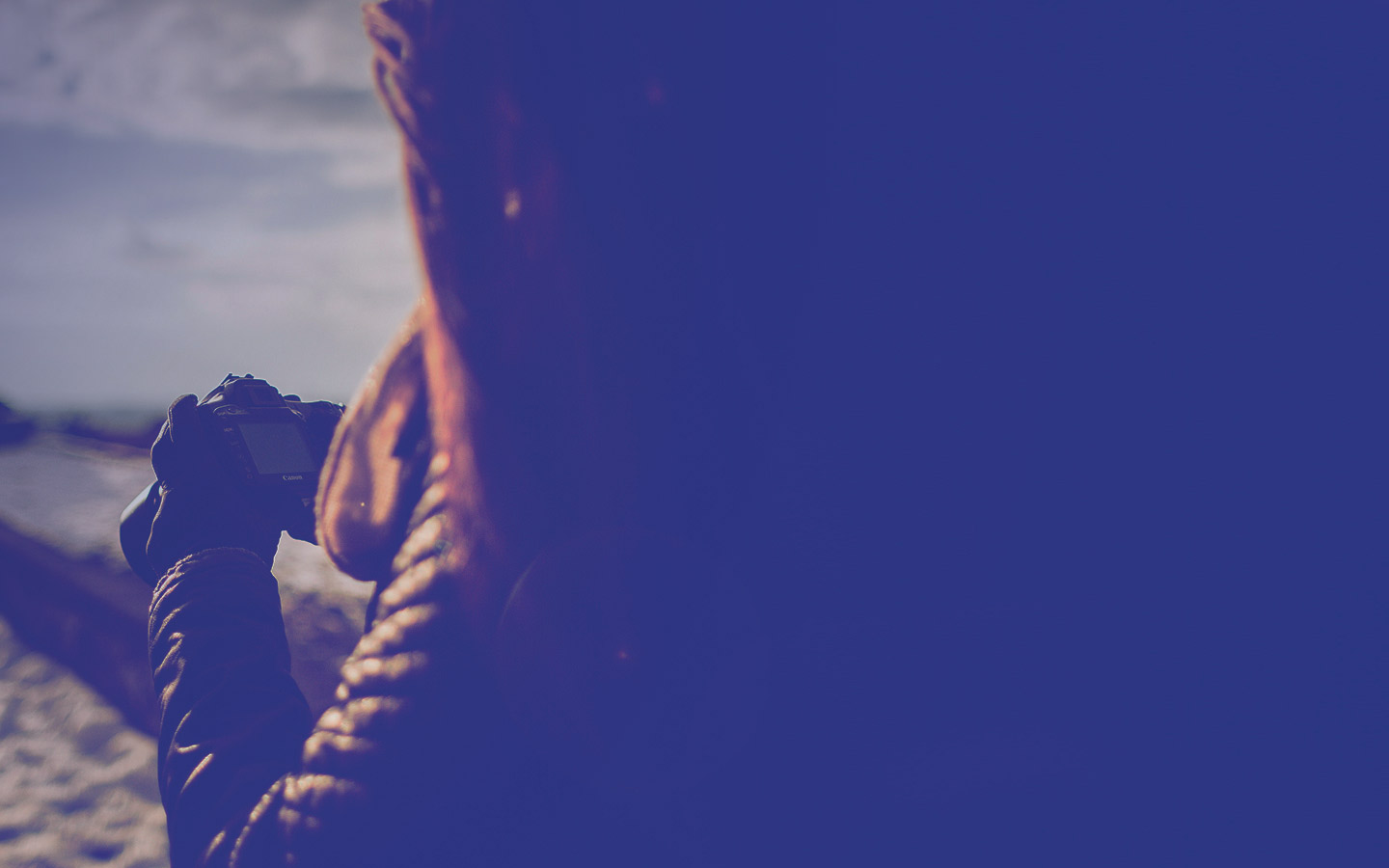 Pusat Komersial Southgate
2, Jalan Dua, Off Jalan Chan Sow Lin